Enjoy a Holiday in the Italian countryside
Let yourself be pampered by Liguria's mild climate!
Farmhouse
Terre degli Angeli
Pietra Ligure
Welcome!
The newly-built Terre degli Angeli Agriturismo is in Pietra Ligure, in a coastal area just 650 meters from the sea, facing south-west and kissed by the sun until sunset. We can't wait to welcome you to our cosy farmhouse, surrounded by greenery and caressed by the mild climate of the Ligurian Riviera.
The air-conditioned and carefully-furnished apartments and rooms have a kitchenette and a private terrace and garden, allowing guests to relax outdoors. The garden greenhouse is designed to be a welcoming communal area, where you can relax and pass the time away sipping a coffee and enjoying the view.
Book your holiday now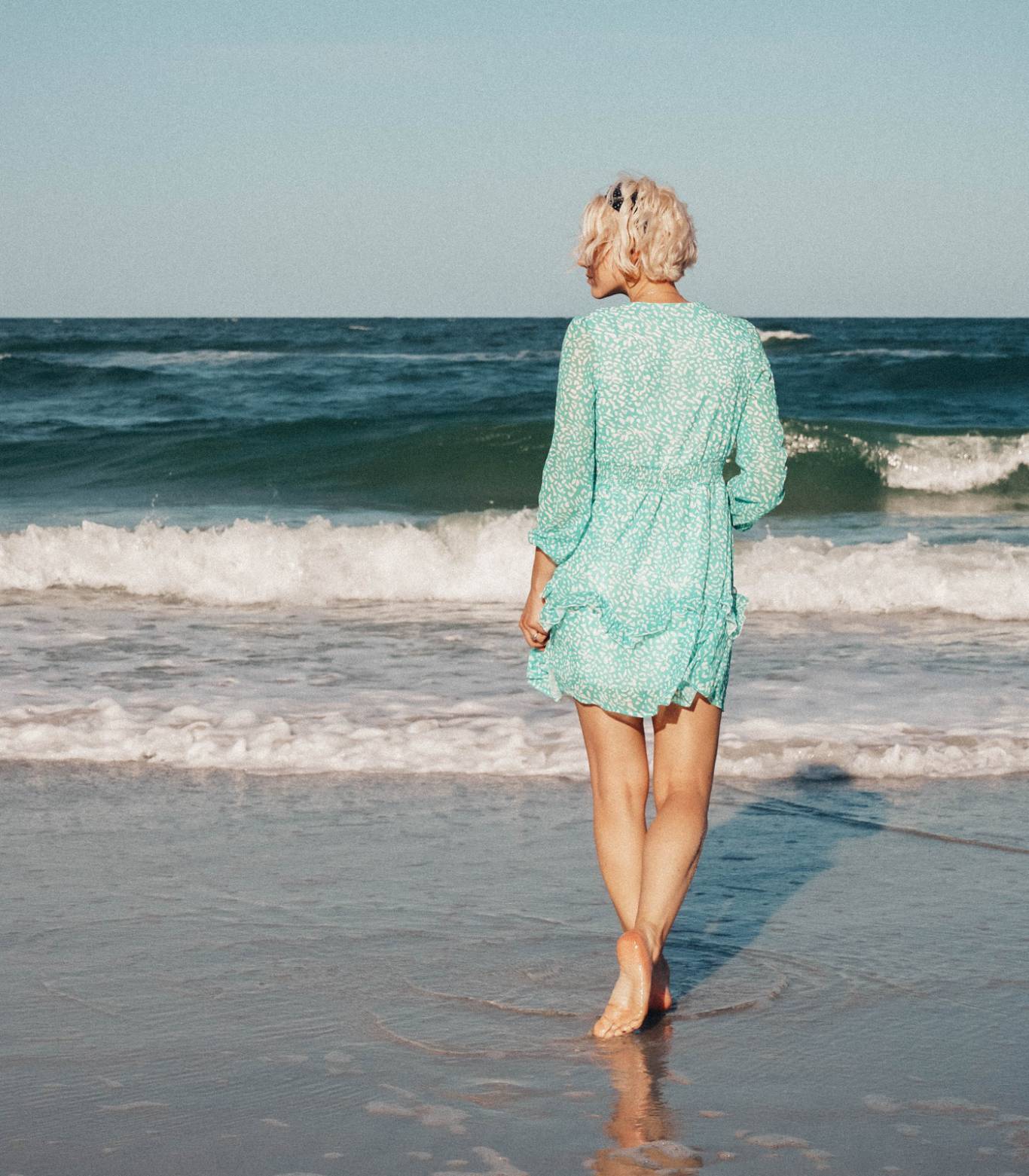 We love to take care of our guests!
And our privious guests confirm it!
Awesome Agriturismo
It is so nice to stay there. The location is calm, the view is breathtaking and the hosts are so nice. If you ever plan to go to Liguria I highly recommend to stay there. Thank you so much folks we are happy to return some day!
Carefully and tastefully designed place with a great host.
Very clean , modern rooms with great attention to detail. Wonderful views while eating a superb breakfast in a spacious conservatory. The croissants were delicious! Very quiet and only a 15 minute walk into the centre of town. Stefano in addition to Italian spoke French and English and was very friendly and knowledgeable. Gave us great advise about places to see and where to eat. Too cold to try out the swimming pool. Good parking.
Wonderful
Very pleasant stay for us, on Pietra Ligure hills, quiet and with a view, but 10 minutes walking from city center. Rooms are modern style, very clean, with perfect air conditioning. Host is very gentle. Private Parking.
9.6
Exceptional

5.0
Excellent

4.9
Excellent

Unique and unrepeatable experiences!
The Terre degli Angeli farm produces fruit and vegetables that are typical of the area, as well as a precious extra virgin olive oil. It also organises tastings at the farm itself.

Finally, there is a large garden and an inviting swimming pool for all the guests to enjoy.
Treat yourself to a unique experience!
Fill in the fields to be contacted

AGRITURISMO TERRE DEGLI ANGELI
PIETRA LIGURE
VIA VILLAGGIO SPOTORNO 43 - 17027 PIETRA LIGURE, SAVONA
Tel: 3925705539
INFO@AGRITURISMOTERREDEGLIANGELI.IT
Contact us
Book your holiday now
BOOK NOW