Nature and fun
Terre degli Angeli Agriturismo
The nature that surrounds us isn't just wonderful to look at; it's also loads of fun! We are just 3 km from the famous Finale area, so you can enjoy your outdoor experience to the full. The area between Pietra Ligure and Noli is a true paradise for sports lovers and enthusiasts, with over 120 mountain bike trails and 3,000 bolted and mapped routes. The Terre degli Angeli agriturismo is a proud partner of the "Finale Outdoor Region", a local organisation specialising in outdoor experiences.
Our guests can enjoy numerous services and facilities, reserved for affiliated facilities.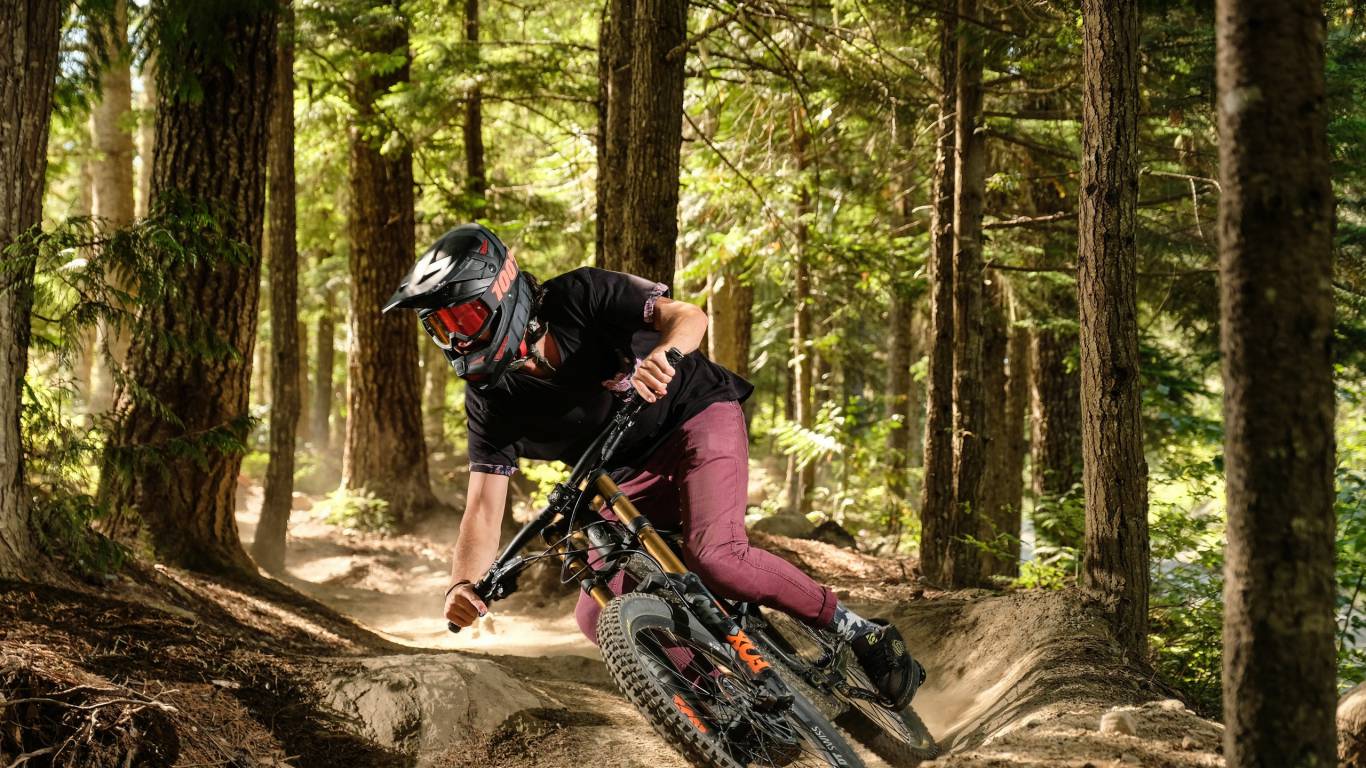 Something new for all our guests!
Our brand-new Electric Bicycles are available! We offer 2 models: a city e-bike with a comfortable basket and luggage rack, or a more sporty folding e-bike with full suspension and a long battery life.
Contact us for more information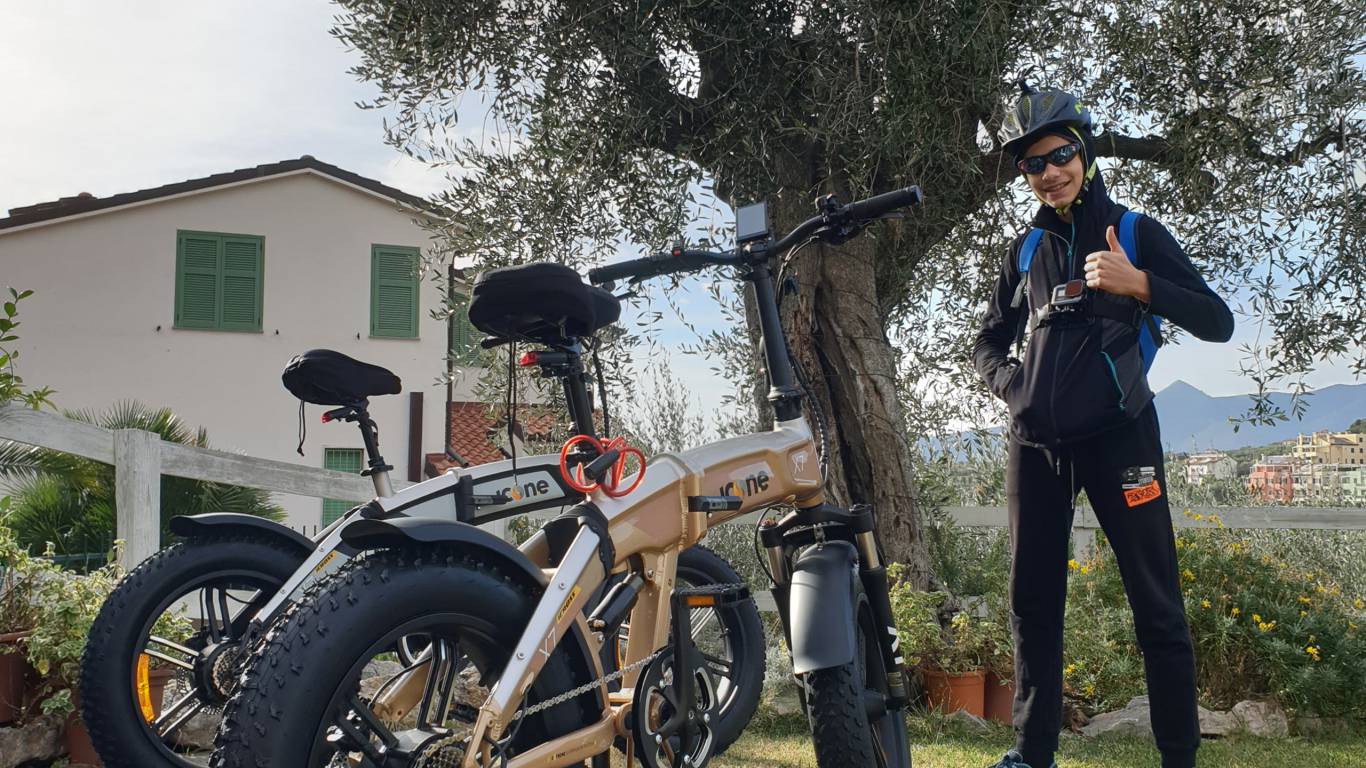 AGRITURISMO TERRE DEGLI ANGELI
PIETRA LIGURE
VIA VILLAGGIO SPOTORNO 43 - 17027 PIETRA LIGURE, SAVONA
Tel: 3925705539
INFO@AGRITURISMOTERREDEGLIANGELI.IT
Contact us
Book your holiday now
BOOK NOW